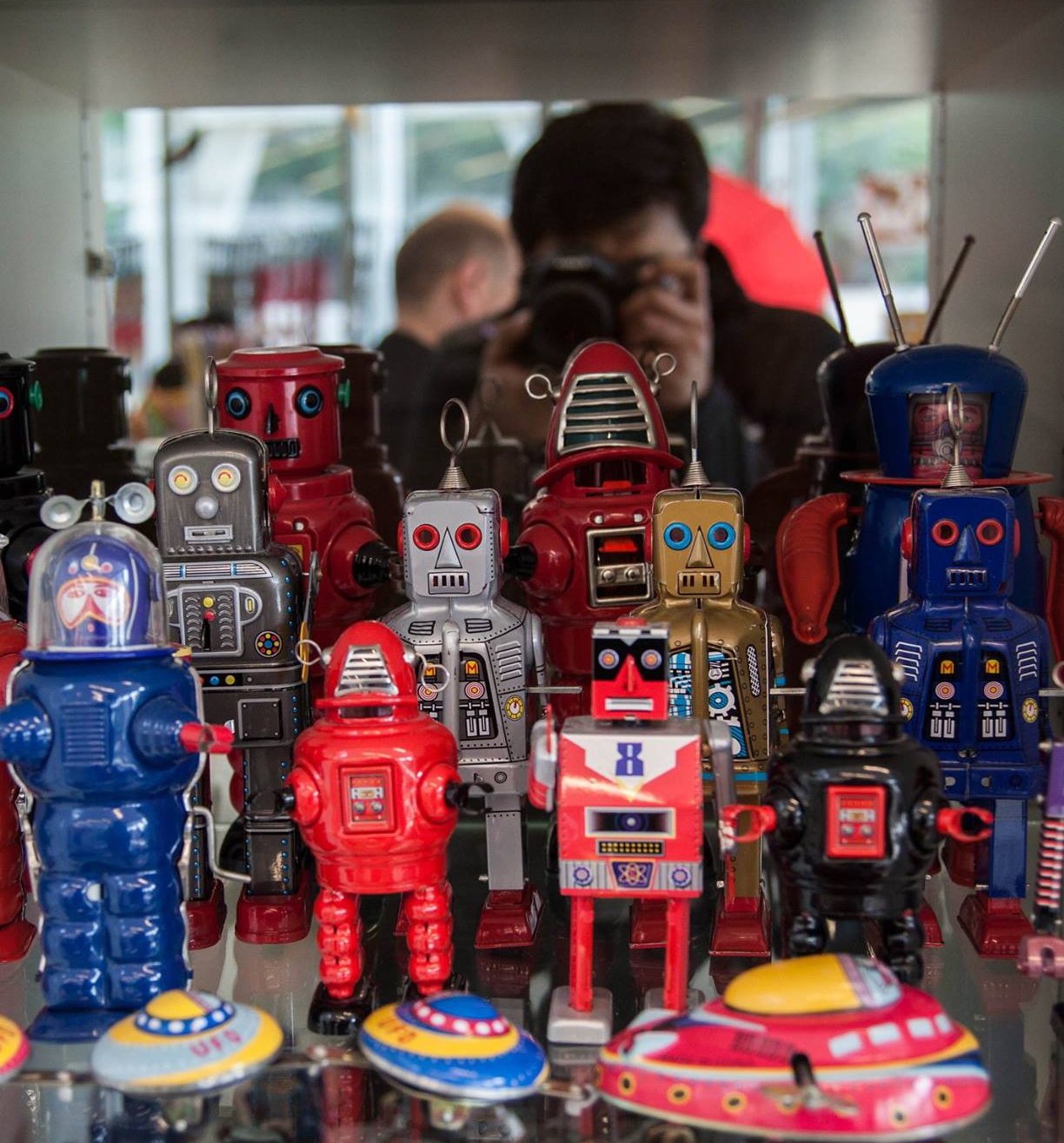 Brief Bio:
I am a fifth year PhD student at University of Michigan, Ann Arbor (moved from Brown University) in Computer Science Engineering department. I am working in "The laboratory for Progress" headed by Prof. Chad Jenkins. My research focus is Perception for Manipulation. Specifically I am developing algorithms that can enable a personal robot to perceive cluttered scenes in order to manipulate objects.
Previously I completed my Masters from the Department of Computer Science at International Institute of Information Technology, Hyderabad, India. I was working in the Robotics Research Center headed by Dr K Madhava Krishna and was co-advised by Dr C V Jawahar from Center of Visual Information Technology (CVIT).
Resume (updated Oct 17'):
Recent notable activities:
Presented Poster at NEMS 2017 (Boston, MA)
Presented Paper at IEEE Humanoids Conference 2016 (Cancun, Mexico)
Presented Poster at RSS 2016 Workshop (Ann Arbor, MI)
Presented at ICRA 2015 PhD Forum (Seattle, WA)
Co-presented talk at NEMS 2015 (Boston, MA)
Served as peer reviewer for:
AURO'17, AAAI'17, ICHR'16 (Humanoids), IJCAI'16, IROS'16, ICRA'16, IROS'15
Fun hacking activities and demonstrations:
Participated in a week long Mobile Manipulation lab hackathon at University of Michigan Biological Station (May 2017)
Demonstrated and presented research work to the RSS 2016 conference participants - media coverage
Demonstrated and presented research work to the ICRA 2016 conference participants
Participated in a week long Mobile Manipulation lab hackathon at Indiana (May 2016)
Worked with Ian Gonsher in creating Large Screen Mobile Telepresence Robot (LSMTR) - video
Won "Best Microsoft Project Award" at Hack@Brown 2015. Have a look at the Challengepost of the project we call HoloScreen. Here is a small presentation about the same ppt
Designed a Walker robot as part of CS1951 - Designing humanity centered robots. Have a look at the tumblr page and the video for more information. Also my tumbler page for this project.
In summer 2014, I worked for Point Cloud Library as part of Google Summer of Code - 2014 on RGBD-Segmentation project listed here. Visit my blog post.
Open Source Developments:
Contact
Karthik Desingh
Computer Science Engineering Department,
3912 Robotics lab, Bob Betty & Beyster,
University of Michigan, Ann Arbor,
Michigan - 48105, USA

Mail: kdesingh(At)umich(dot)edu